Immigration & citizenship
NordStrat Immigration Solutions Inc. is a Vancouver based consulting firm helping Canadian immigration aspirants by providing personalized and professional assistance to fulfill their dreams. We are the Licensed Canadian Immigration Consultants in Greater Vancouver & Jalandhar (Punjab) and have complete information about all new updates in the Canadian Immigration Laws. Our Organisation is a Regulated Canadian Immigration Consultant (RCIC) and has an active professional affiliation with Canadian Association of Professional Immigration Consultants (CAPIC). We work in congruency with various skilled industry professionals to achieve the goals. We strive to deliver unprecedented and seamless visa process with the documentation assistance to the individual, family, entrepreneur, investor, express entry, work permit, and student applicants. All clients are unique cases that require customize tailoring of each application. Our do-diligence covers 360-degree factors which determine the success of the application. We understand the immigration process needs, your dreams and take the charge of your application and you can entrust your overseas journey in the hands of the licensed immigration consultant. We are soon opening our office in Jalandhar*, Punjab, India.
self evaluation calculator
LMIA
LMIA is an acronym for Labor Market Impact Assessment, an important document required for employing foreign nationals in Canada. Canadian employers need to submit this official document when they want to hire foreign individuals for their business. But do note that employment is only for a temporary period.
Often the foreign nationals might now be well aware of these rules and regulations required for getting a job in Canada. That is why, at NordStrat Immigration Solutions Inc., we aim to provide you affordable assistance and information regarding work... more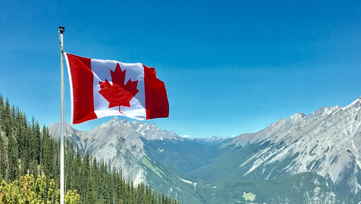 Visit Canada
There are many pathways to Canada immigration. From Express Entry to Business Immigration, the options are endless. Find out more about the many options for settling in Canada permanently.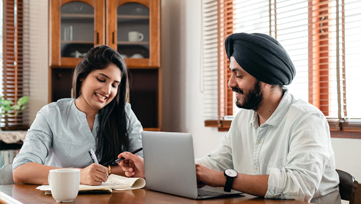 Work In Canada
To earn a livelihood in Canada, most foreign nationals need a work permit. Find out if you need a workn permit.
Immigration Matters
Use our wide range of immigration services to receive the most comprehensive Canadian immigration strategy customized as per your individual needs.